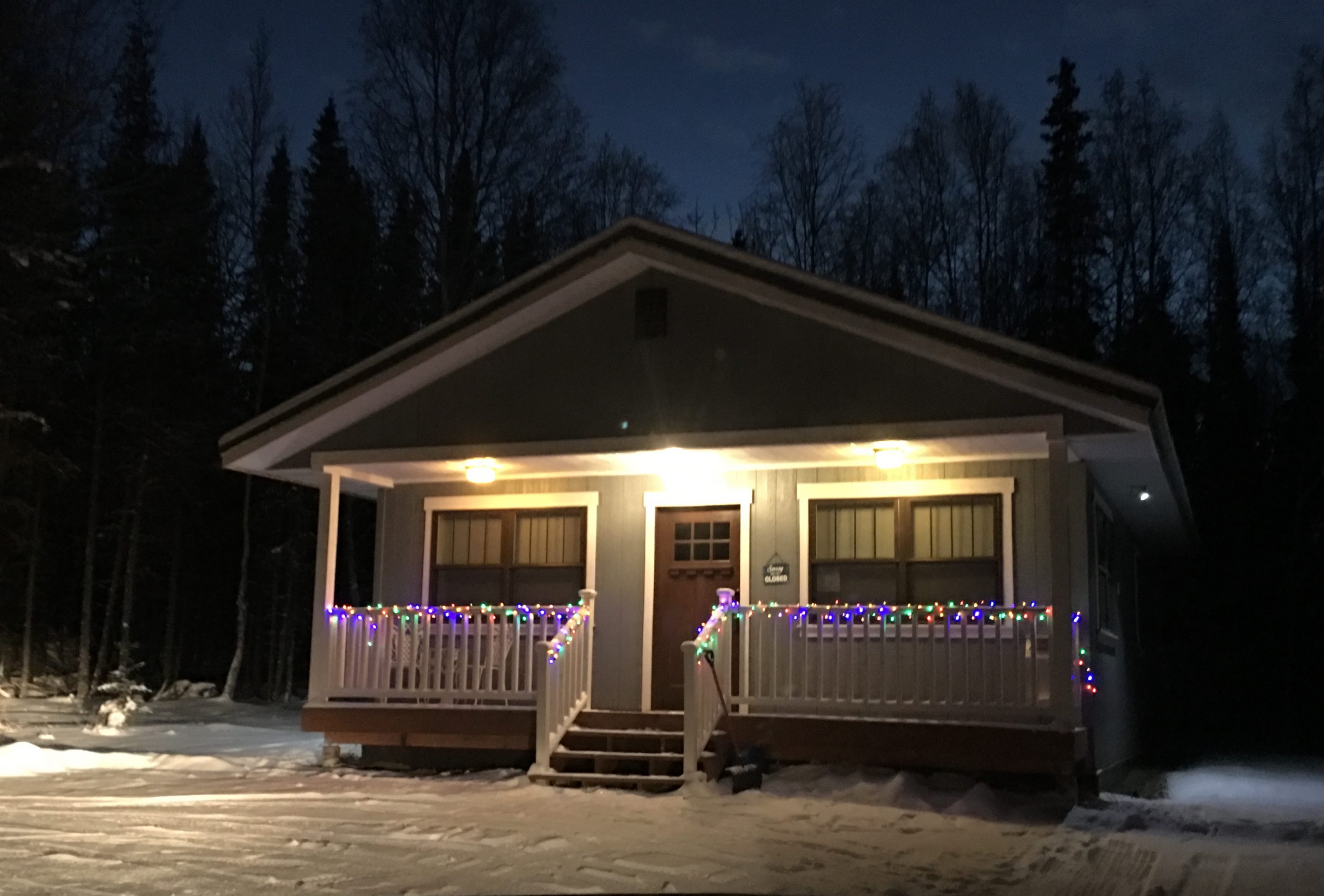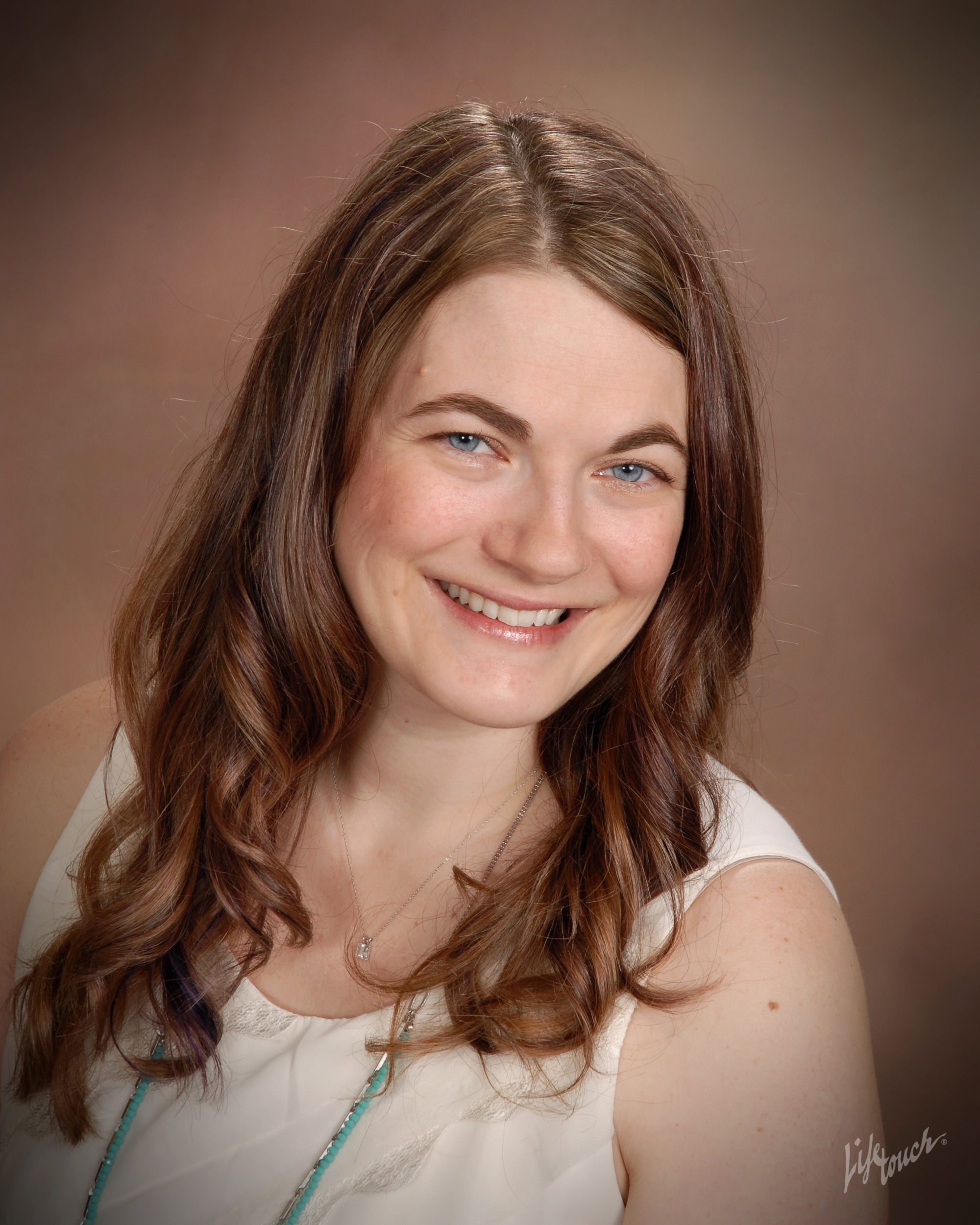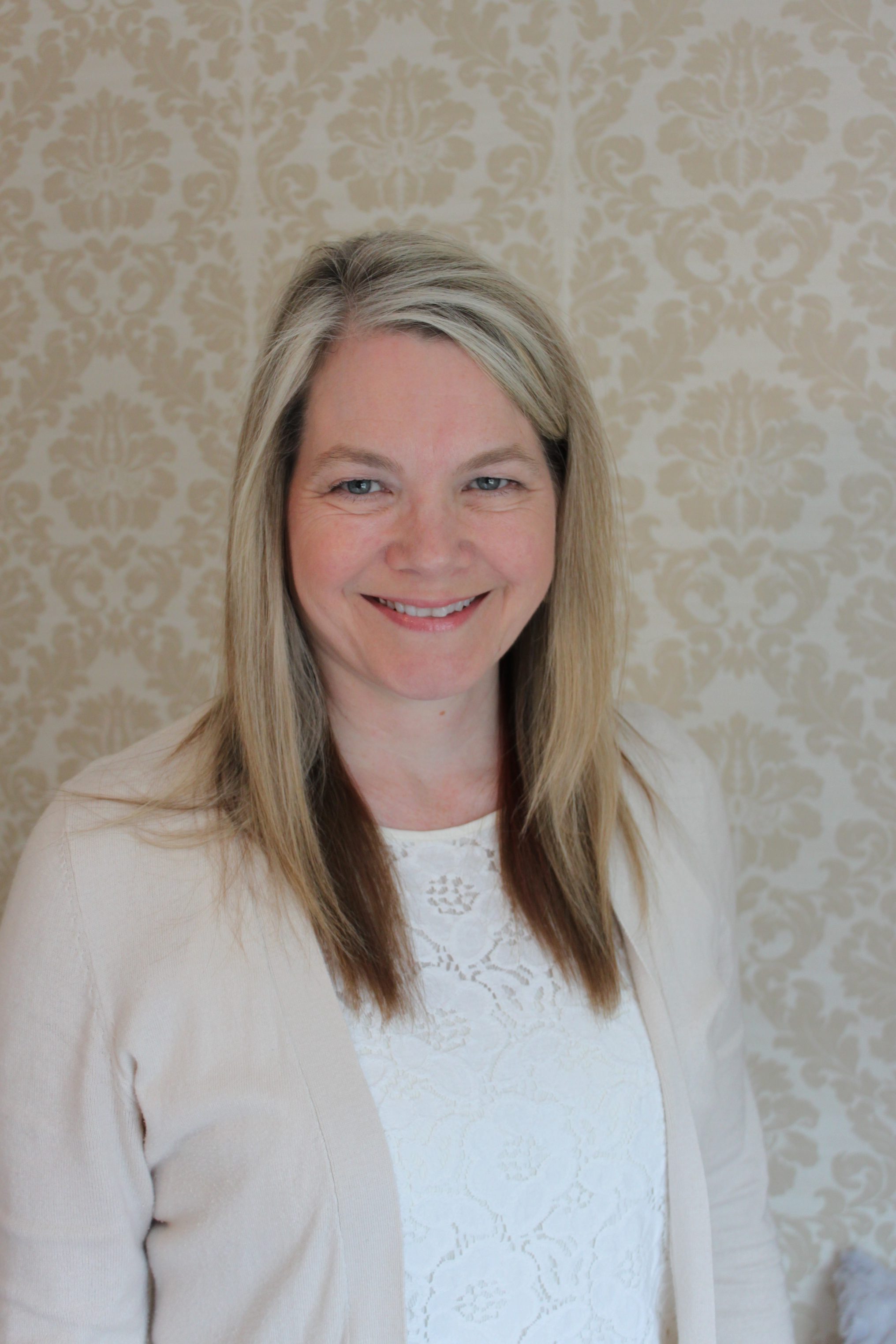 Serving the community 
Our True Passion
Elizabeth DeSmidt is an Enrolled Agent in Sterling, Alaska. "Liz" began her business in a tiny, log cabin on the Kenai Peninsula in 2000. With the help of her children, she has built her business into a successful venture. Still located in Sterling, she and her daughter, Sarah, together make an excellent team. Her son, Patrick, is her IT professional. Keith manages her website and promotion. Greg, her youngest, has been her source of support since opening day.
Elizabeth has more than 25 years of accounting experience including small business management. Growing up in the San Francisco Bay Area, her roots in accounting started when she began helping her dad at his Public Accounting office. A graduate of Moreau Catholic High School, she completed business school at Heald Business College.
She is thrilled to be a part of the Sterling community, helping local businesses with their day-to-day bookkeeping, payroll management and tax preparation.
When you don't see her blue truck at the office, you'll see her pearl Harley-Davidson parked by the porch.