Located on the corner of Robinson Loop and Homewood.  Elizabeth DeSmidt encourages her clients to visit whenever they have any questions, or just to share a coffee.
Elizabeth DeSmidt and her team stay up-to-date on all of the latest tax codes and changes to existing codes, so you don't have to.  This includes the maintenance of several qualifications, including the Enrolled Agent qualification, and attendance at tax seminars every year.
Serving the community with trustworthy, well-informed tax services and bookkeeping since 2000.  By establishing relationships based on trust and dependability, the majority of Elizabeth DeSmidt's business is now from repeat clients.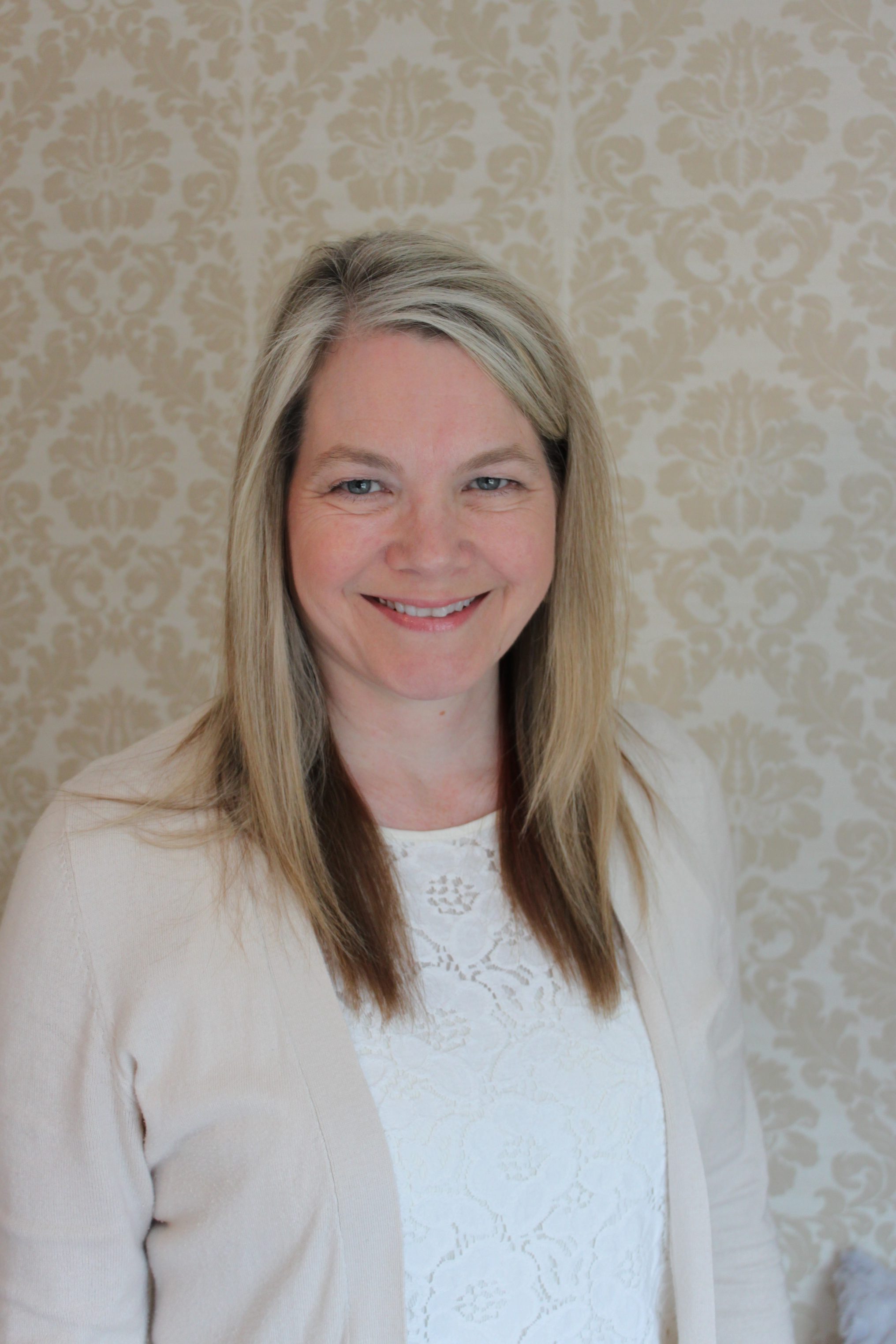 At Elizabeth DeSmidt EA – Bookkeeping and Tax Service, we use the latest technology and most up-to-date knowledge of the US tax code to make filing our clients' taxes as easy and relaxing as possible in a comfortable and friendly environment.
Bookkeeping
Let Elizabeth and her staff stay on top of the many deadlines your business faces.
Consultation
Planning is the key to successfully, and legally, reducing your tax liability.
Electronic Tax Returns
Elizabeth DeSmidt EA – Bookkeeping and Tax Service has been utilizing the IRS's e-file service for over 20 years.
Tax Preparation
Tax return preparation for individuals and small businesses.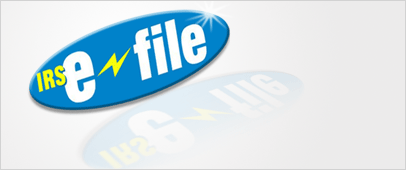 Visit Us in our Convenient Sterling Office
Our Location